Projects¶
This page is to give you an overview of the projects that we create and have in place as a minimum. If there is a need for any new and custom projects then feel free to add accordingly.
To help you with that process, you will find instructions on creating a new project at the bottom of this page.
Below you can see a list of the projects we currently have for each client and what the purpose of each one is.
Info sharing¶
Used to share private details e.g. server details, magento admin details.
Tickets created within this Project are intended to be a secure place to store these details. Unlike other projects, no emails are sent to indicate updates to these tasks.
Infrastructure¶
For tickets relating to your servers or hosting environment, rather than your site's code itself
Jira itself¶
Intended for marking up any changes we need to make to your Jira installation. This might include missing fields, new project types etc
Mag/Mag2¶
This project will be used for the clients website and will store all the tasks they would like to be looked into.
Creating a New Project¶
This section of the document will cover how you can make a new project which will include the custom workflow and customer issue type which would of been created previously.
What you will need to do first is select the Projects drop down menu from the top of the page and then from there you will need to select Create Project
Next you will need to select the type of project you would like to create and for the purposes of this guide we will use Kanban.
When you have selected the project type, you will then need to select Create with Shared Configuration and press Next
Now you have selected what type of project you would like to make, you now need to find a project to take the configuration.
When selecting a project it is important to make sure you select one which has the custom workflow and custom issue types applied.
The perfect project for this is Projects2 which is used below.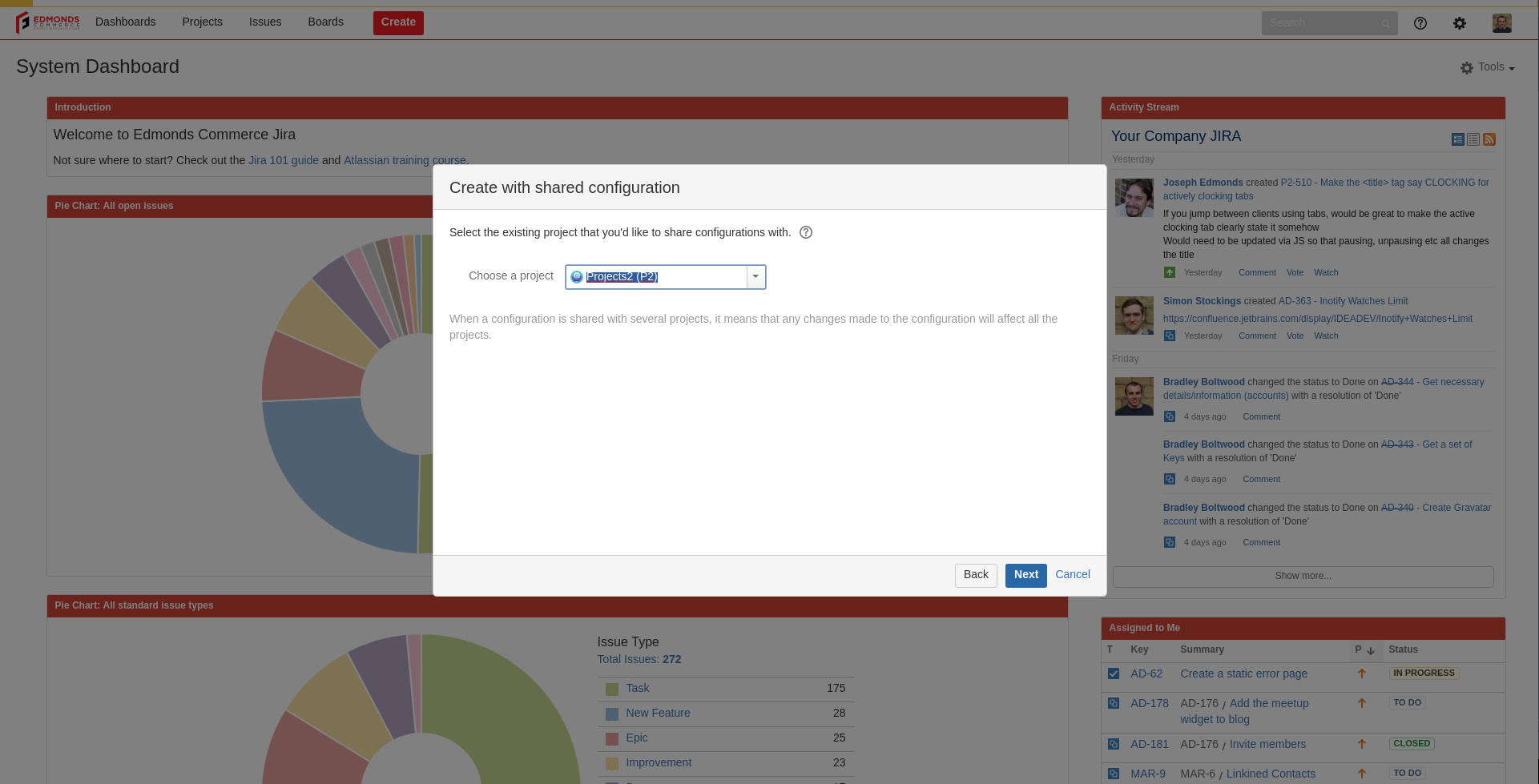 Next you will need to name the project and press Submit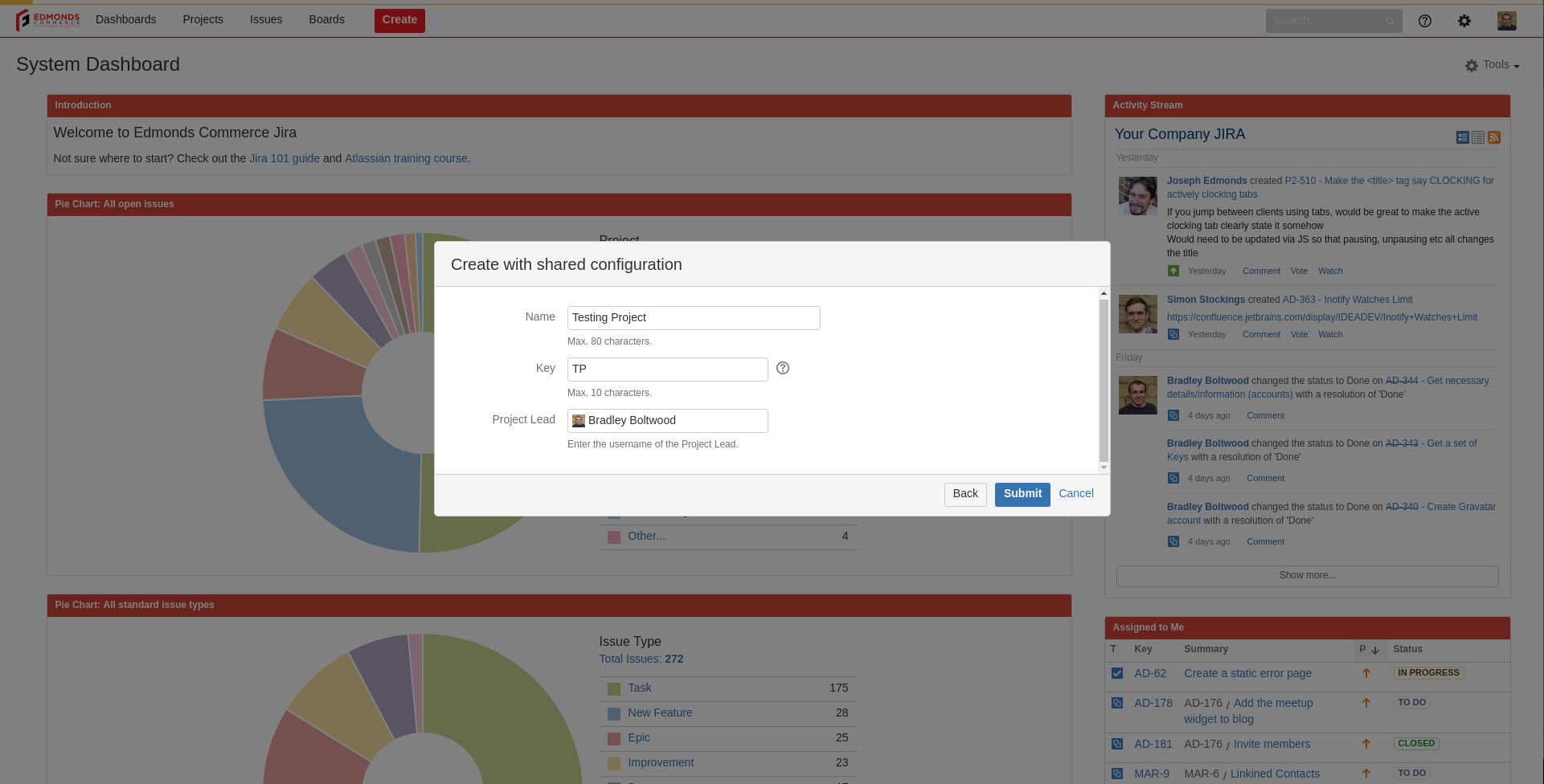 After completing the previous step, you should not see the Open Issues page of the project from here you will need to navigate to the top left and select Create Board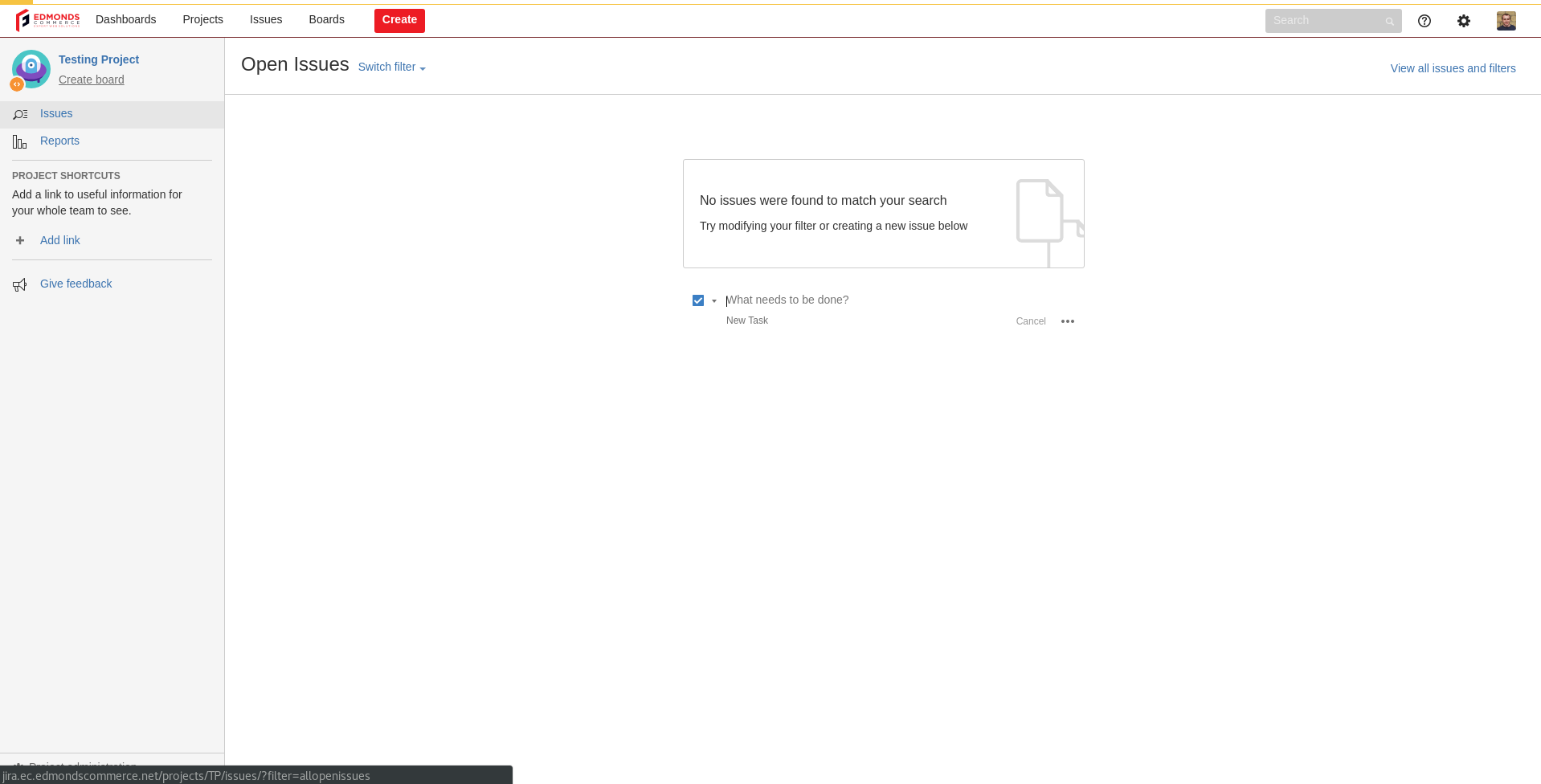 You should now see a new window with the title Create an Agile Board.
Make sure to select Create a Kanban Board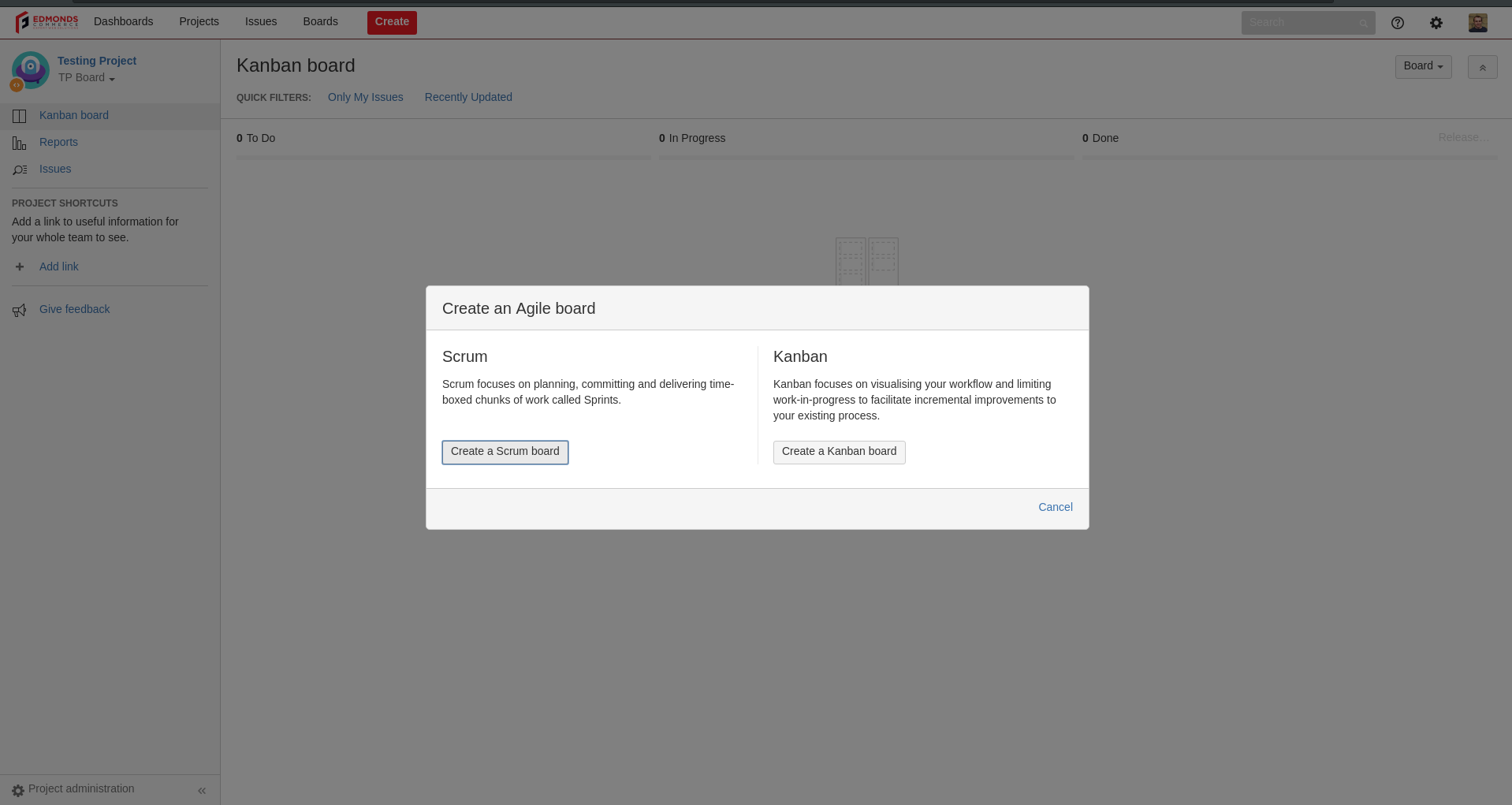 All you need to do for this step is click Board from and existing project and press Next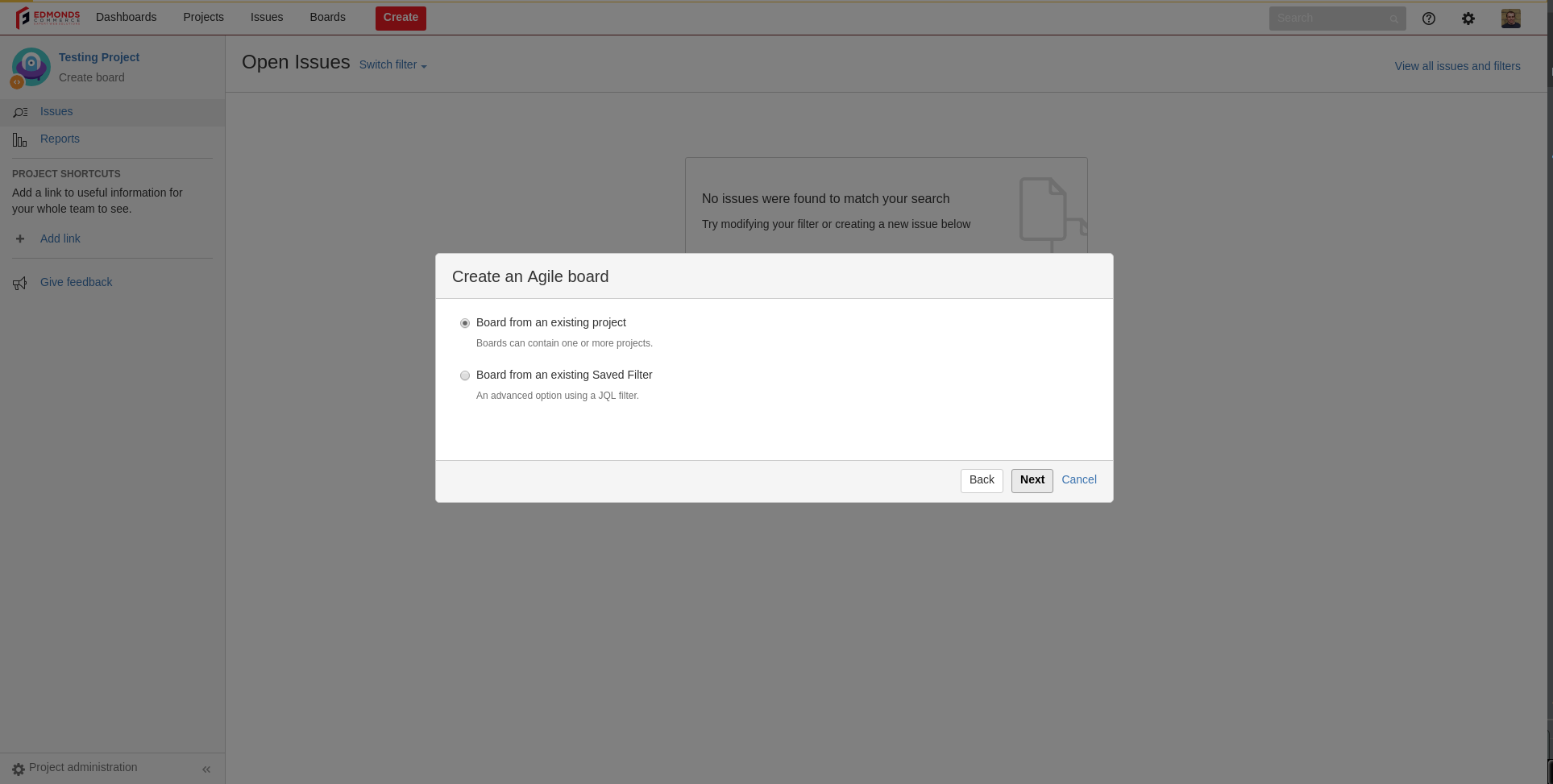 Next you will be asked to name the new Kanban board and for this us the shortened version of the original project name as you can this has been done in the image below.
Now press Create Board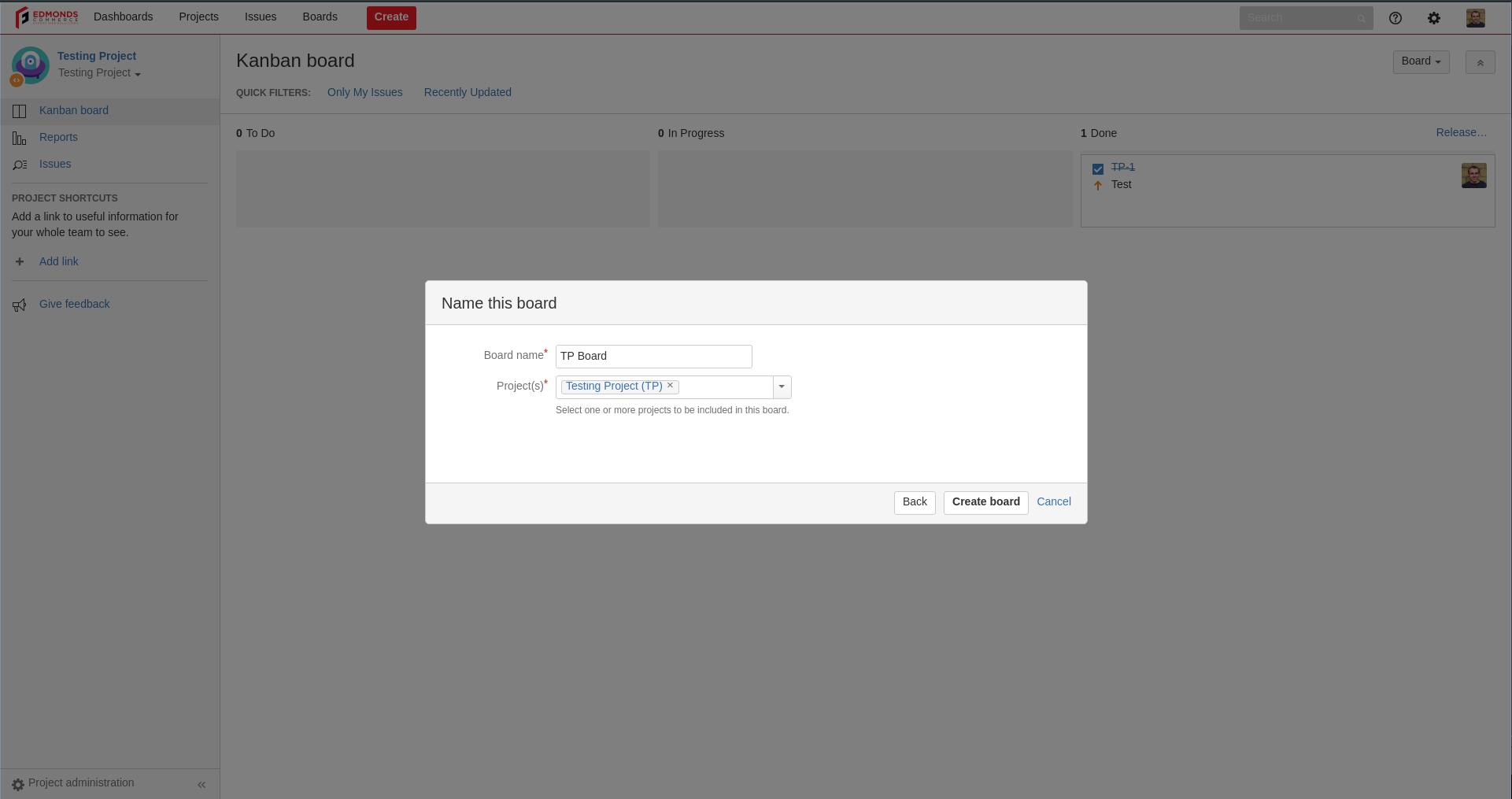 After finising the previous step you should now see Success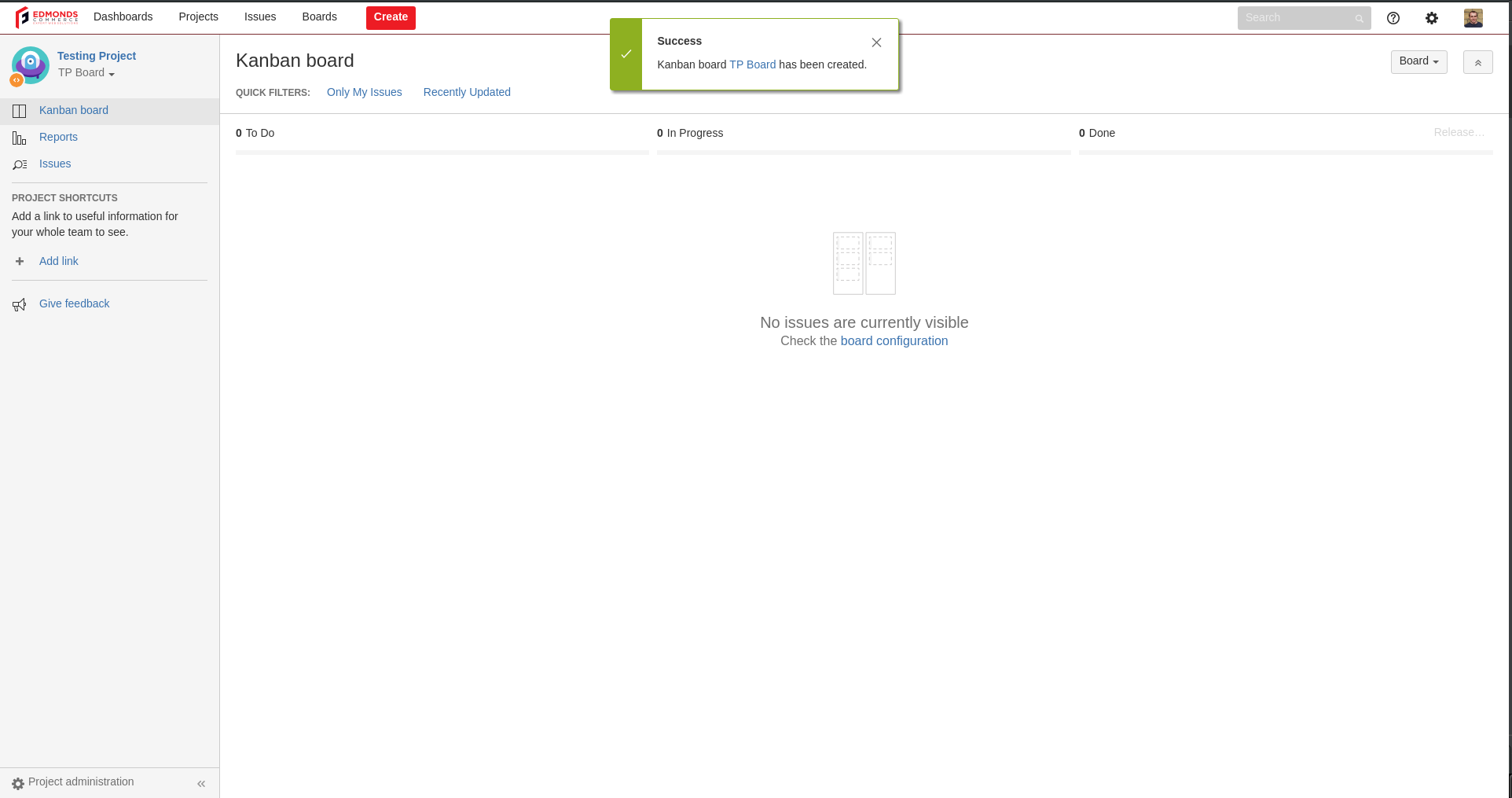 Changing Project Lead¶
What you will need to do first is to navigate to the project Kanban board you would like to create components for.
From where you will want to navigate to the bottom left corner and click the Project administration button

After you have done that you should see the below page, from here we can start getting components created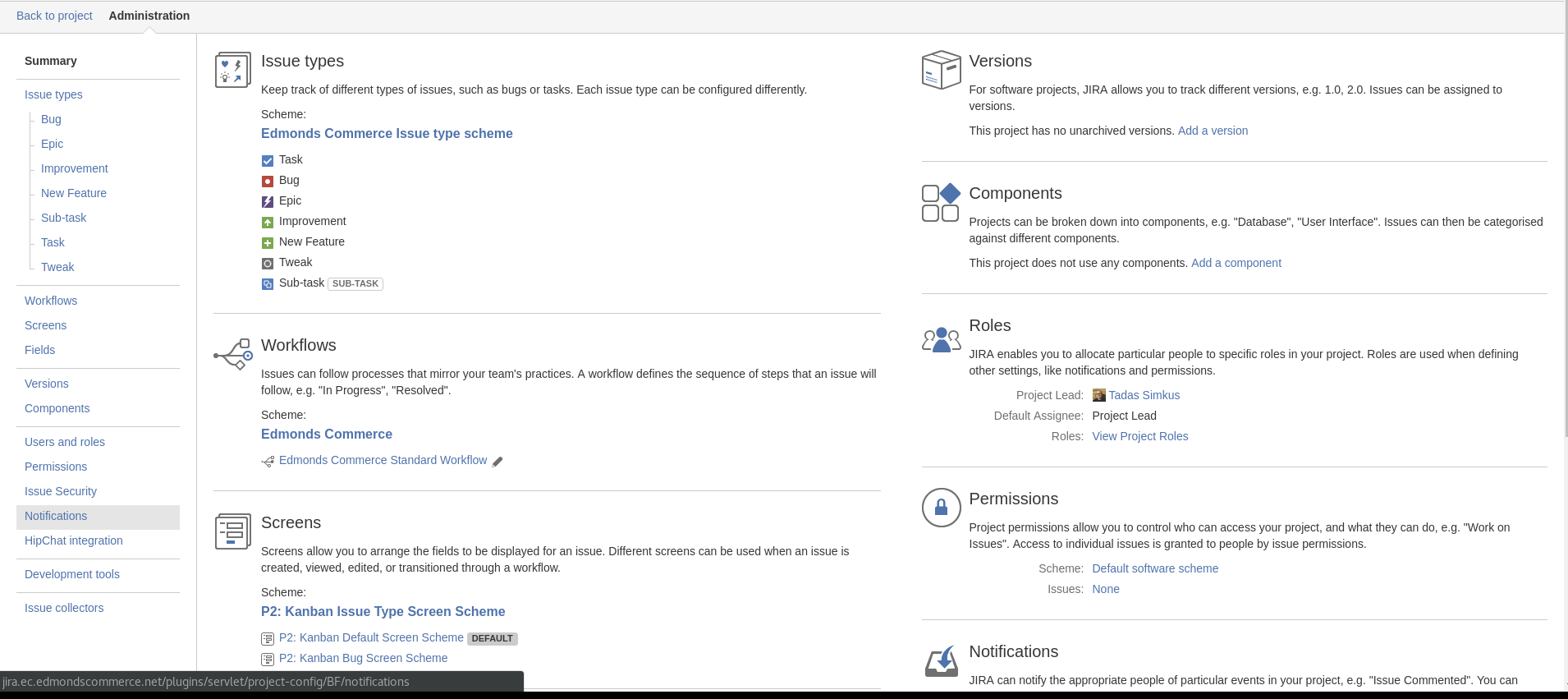 When you are on this page, what you will need to do next is click on the View Projects Roles Link which you will find on the right of the page under Roles

You should now be on the below page.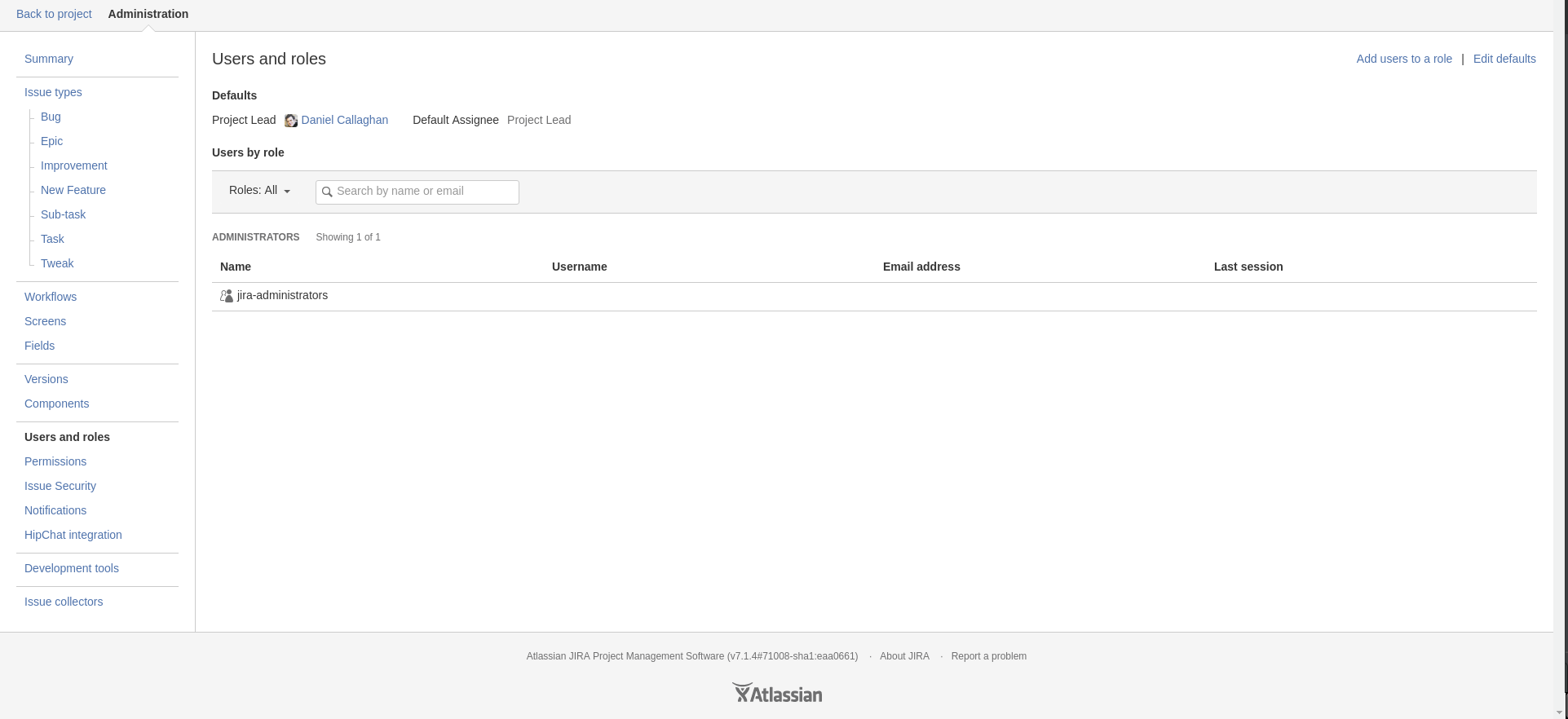 Next, you will need to click Edit Defaults which is at the top right corner of the page.

After pressing the above link, you should now see the final part which is actually changing the project lead to someone new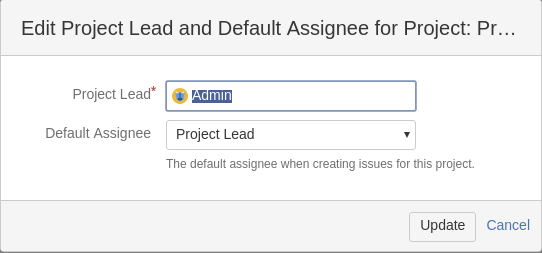 After you have decided who you want to be the new project lead just simply press Update and you are done.