Whilst we are not actively recruiting on job sites at present, we are always excited to add top talents to our developer team whenever the opportunity arises.
If you are UK based and have already achieved Adobe Certified Professional-Magento Commerce Developer [ADO-E702 / ADO-E711] or Expert-Magento Commerce Developer [ADO-E703 / ADO-E709], you have the qualifications required to join our team immediately and we would be genuinely pleased to discuss employment options with you.
You are welcome to call us directly during normal office hours or can email your contact details to info@edmondscommerce.co.uk with subject "Career Enquiry" and we will get back to you ASAP.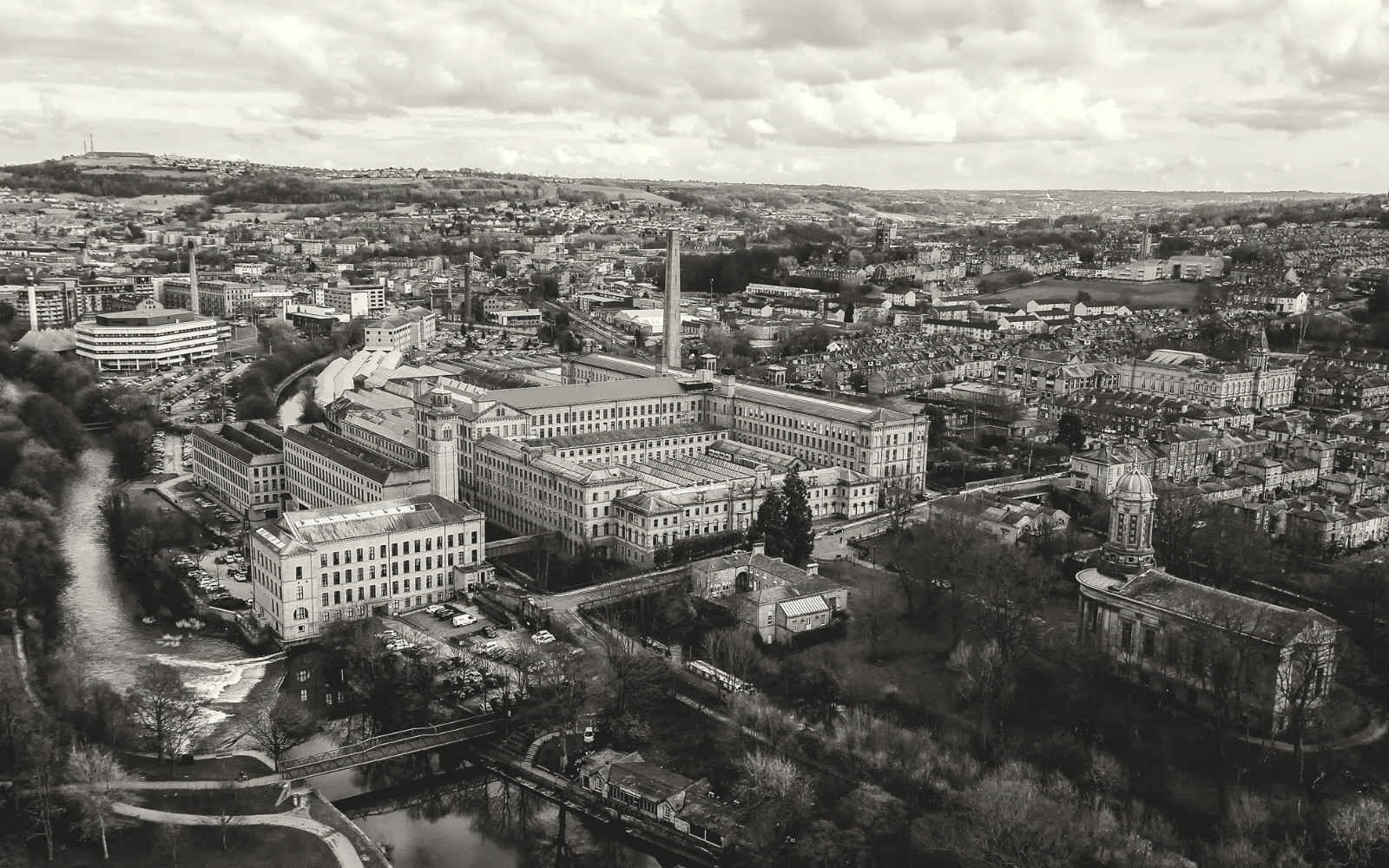 Taken above the world heritage site of Saltaire. A 10 minute walk from our offices.
We offer UK based Adobe Certified developers permanent, full time employment on a fully remote working basis. Flexi-time working, basic 35 hour week, 29 days paid annual leave, all equipment provided, paid training and certification opportunities, casual dress code and the chance to work with supportive and experienced Lead Developers.
Excellent remuneration and genuine role progression opportunities are offered to all Edmonds Commerce developers.
So if you are interested in working in a friendly all developer team and helping our clients achieve their progressive development goals, please get in touch today.
We'd love to hear from you.