Conferences
There are a number of conferences that take place throughout the year. Listed below are the 3 that we aim to attend on an annual basis:
The home of the PHP community based in the North West of England!
- Location: - Varies year to year. Check their website for this years location! (although, unfortunately, there's rumour that it won't be happening again)
- Dates: - Next Conference: TBC
2 packed days of PHP, consisting of organised workshops during the first and top class talks on the second!

- **Location:**
    - [York University Campus East, Heslington, York, TO10 5DD.](https://www.google.co.uk/maps/place/University+of+York/@53.9587429,-1.1156109,13z/data=!4m8!1m2!2m1!1syork+university+east+campus!3m4!1s0x487930324a78a6f3:0xe55ee181ddf91d18!8m2!3d53.9455334!4d-1.0561667)        
- **Dates:**         
    - Workshops: 13/03/18
    - Talks: 14/03/18

A supercharged learning environment showcasing the leading names in Magento development alongside the rising stars of the community!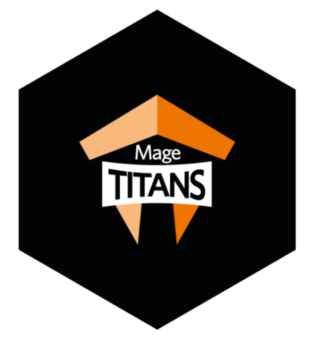 - **Location:**
    - Manchester. Further details pending.
- **Dates:**
    - Next Conferece: 10/11/18

We sometimes arrange to stay overnight to avoid the early start and morning travel. These will arranged and announced in advance, and you're encouraged to come to these to learn new developments, and enjoy the social aspect in new scenery! All developers are welcome!