Conferences¶
There are a number of conferences that take place throughout the year. Listed below are the 3 that we aim to attend on an annual basis: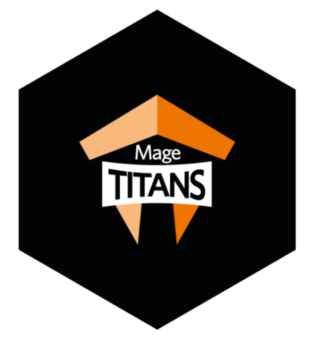 - **Location:**
    - Manchester. Further details pending.
- **Dates:**
    - Next Conferece: 10/11/18

We sometimes arrange to stay overnight to avoid the early start and morning travel. These conferences and stays are arranged and announced in advance, and you're encouraged to come to these to learn new developments, and enjoy the social aspect in new scenery!
All developers are welcome!